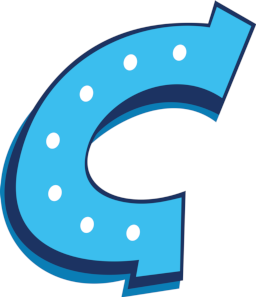 Source
What do Wondercolts get up to on the weekends?
New: It's Sunday, and Twilight has yet another nightmare about Midnight Sparkle. To clear her head, she meets up with Sunset in the Park. They talk, and heal, together.
On a Saturday morning, Sunset Shimmer accidently discovers Rainbow Dash's collection of "Pretty Pastel Ponies", and both of them learn about looking at things you aren't meant to see.
It's Friday night and, with their other friends busy, that means a "Just Us Two Girls Night" for Fluttershy and Rainbow Dash. Anyone else would call it a date.
An Equestria Girls Anthology.
Edited By: IceStar
Chapters (3)