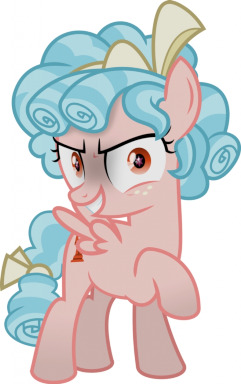 Equestria has been saved once again from an evil villain trying to drain all of its magic. The vile villain has been sentenced to Tartarus, so that she may never again harm other ponies with her evil.
However, Celestia didn't quite expect the villain to be a nine year old filly.
Or that she'd have to actually tell the filly's parents.
Chapters (1)