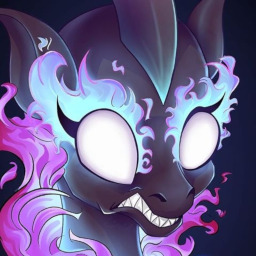 Source
This story is a sequel to Canterlot Bridge
---
Equestria's Dark Universe
Autumn Blaze is welcomed to Ponyville by her new friends, including none other than Princess Celestia. However, when something makes Autumn angry and loses her cool, it's up to her friends to remind her that she isn't a monster, but one of their best friends.
Proofreader/editor: cccvvvttt
Image owned by: Linvidia
Contains sustained threat
---
Thanks for getting this story over 1,000 views! I'm so sorry for the lack of updates, as I have been busy with college and other IRL situations.
Chapters (5)