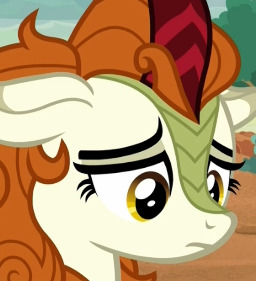 The Rainbow Bridge.
Everypony knew of the figure of speech, many young fillies and colts learning of it at a very young age when their pets passed away. It was a tale as old as time, and passed down through the generations.
But what if it was not just a figure after all?
When Perilous Peaks' most beloved villager passes away, young Strato must take his turn to help his closest and dearest friend pass on.
This story is a Patreon Commission from Azeazezar.
Chapters (1)