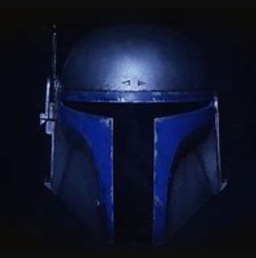 Din Djarin was a well respected bounty hunter. Praised for his ability to capture his targets, he developed a reputation for being the go-to hire to ensure all debts got collected.
That is, until his target was The Child.
Now on the run from The Guild and its members, Din must play a galactic-sized game of Hide and Seek to guarantee the safety of his target-turned-youngling. When a hypersrive malfunction strands Din and The Child on a whole new planet in a different galaxy, he will soon discover Equestria is not the land of cupcakes and rainbows that it appears on the surface.
Chapters (3)