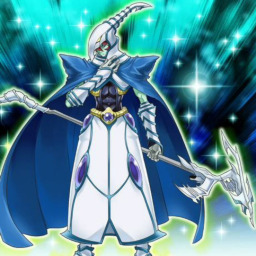 I hate Twilight Sparkle, I have ever since we were kids and I still hate her. You're probably wondering who I am and why I'm saying this, right? My name is Artemis Arrow and I'm the Stardust Phantom...or at least I was.
This story follows the Equestrian version of Artemis Arrow and boy is he different from the Artemis in Blazing Passion (Go check that out to see what I mean). His life has been one filled with both silent rage and jealousy and all of it is aimed directly at Twilight Sparkle. One day, Princess Luna decides to take on a student of her own, Artemis quickly catches her eye and she decides to take him under her wing.
Tell me in the comments if I'm getting better with these descriptions or worse.
Chapters (3)