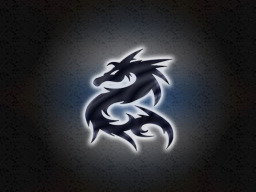 Source
I had a great life. No problems. Good friends. Good family. Good life. I even got to enjoy a bit of adventure on my vacations. Just about all of that went down the tubes when I got zapped into a land of cartoon ponies. I didn't even like cartoons. That's not too bad, but the worst part was that when I apparently got shape shifted I lost my sight. It took a while for me to figure it out, but on the whole, my good life was gone entirely.
Set in the universe created by Rust in his fic The Ballad of Echo the Diamond Dog. Used with permission.
Now set in its own universe.
First four chapters changed a little so they're no longer in the Chessverse. Nothing really significant though.
Additional tags and characters will be added as the story progresses.
Chapters (4)