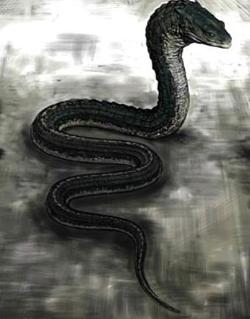 Source
Being chosen by a God to act as his champion is pretty cool. Being sent to Equestria, even cooler. I just wish I hadn't pissed off the guy before he told me what I'm supposed to be doing here. Now, lost in Equestria without a clue, and with only a naive Spriggan for company, I hope to find my purpose in this crazy world.
My name is Paul O'Brian, and this is my story.
So, this is my first submission to Fimfiction.net, and I chose to start with a Chess Game of the Gods Story. These stories are of great interest to me, so I decided to try one of my own. All events within this story occur during the plot of The ballad of Echo the Diamond Dog and Griffin the Griffin, as well as the other CGotG stories, and all credit for this universe goes to Rust and Blackwing.
Characters will be added as they appear. Rated T but does contain harsh language.
Chapters (7)