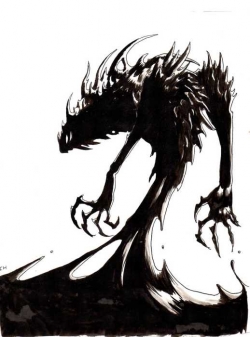 I've had my fair share of critics in my line of work. It's understandable—someone with the power to invoke fear in those he touches? Yeah, that's someone I want to watch over me and my children.
But that's what I am now; a Metahuman Agent, using this and the other 'perks' of my unique condition to help my team in taking down the baddie of the day. Of course, it was while taking down the baddie of the day that I fell victim to his malfunctioning machine; a Rift that tossed me, randomly, to a head-scratchingly insane world of magical, talking ponies...
All I can do now is wait, pray I can get home, and try to show them I'm not the monster I appear to be.
(Dread's homeworld is based somewhat on the Little Victory comics by jollyjack; an Earth where metahumans are enlisted and trained by the government to defend the populace from threats, big and small.)
Chapters (21)