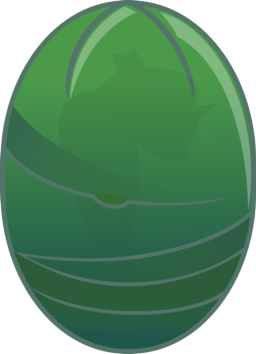 Source
For seven months I've been with one of the best girls imaginable. We're living together, we're doing well in school- I'd never believe I could ever be this happy.
I also could never believe that, on the night of my 25th birthday, I would look in the mirror and see my hair and eyes turning green.
Nor would I believe that, within the next twenty-four hours I would turn into the queen of a vampiric race of insectile monsters from a cartoon.
Go home, evolution. You're drunk.
(Set in the Five Score universe. ...What do you mean there's already a Chrysalis Five Score story?!)
Fair bit of swearing.
Chapters (36)