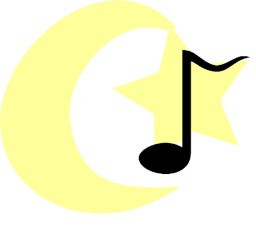 Elara was a normal girl, had a normal life with a normal dead-end job. After coming home from being fired from her dead-end job, a sudden tear in her reality pulls her into the world that she only saw on a computer screen... Equestria, but not normal Equestria, all the characters are gender-swapped. The colts have no idea how she got there and no idea on how to send her home. So it looks like her life may not be so normal for a while, but will she be in Equestria forever and if so will she be able to find her place among the ponies or be shunned and be an outcast for the rest of her life?
This idea had been brewing for awhile and I don't usually do this kind of thing either, but seems I'm breaking a lot of barriers here, so here it is!
TEEN for language, light sex, and light violence.
Also some categories that the thing won't show: Slice of Life, your basic MLP episodes pretty much, except continuity. :P
Entire piece edited by mattstheman, who is a wonderful person and editor, but don't overwork him too much... he's mine!
(Fully edited!)
Chapters (4)