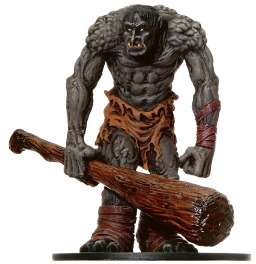 Source
I'm a brony, big surprise there but I'm proud of it. When given the chance to go to Equestria I wrote it off as the ramblings of a mad man. Boy was I sure wrong, now I'm stuck in the middle of something way over my head in a body three sizes to big trying desperately to reunite a filly with her mother.
Thus begins my days in Equestria, my days as Thud, the mountain troll.
This is set in the chess game of the gods universe with other stories like griffin the griffin and the ballad of echo so enjoy.
All characters and places used with permission from the authors.
Chapters (4)