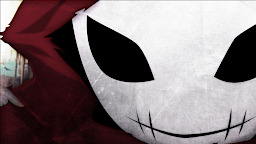 Jon is a mafia hit-man that loved his job with all his heart, but when a strange man sends him to a new world with a evil purpose what will he do?
He'll do more then evil, oh yes. A bone lord can do a lot of evil things.
Written in the world that was made by Rust and expanded by Blackwing.
Chapters (12)