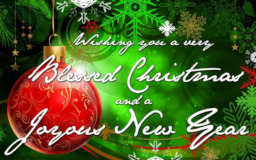 Applejack loves Hearths Warming Eve not just because of the festivties, the friendships, the family, and the love. But because she is reminded of how much she is blessed with. A home. A wife. And a daughter.
All of which are the best presents she could ever ask for.
---
A simple Christmas Story I wanted to do. Nothing more. Nothing Less. Merry Christmas to all.
Chapters (1)