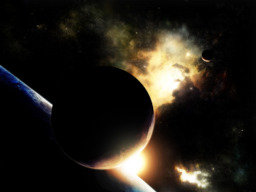 This story is a sequel to The Dark Ones
---
Many years after the destruction of Equestria, Twilight Sparkle serves the Imperial Inquisition in its war against those responsible. Having thought her past safely buried, what will become of her when it returns with a vengeance?
Remember: if you fave, like!
Have some fanart, with thanks to NCMares!
Featured on TV Tropes!
Chapters (18)