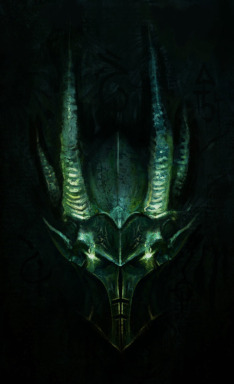 Equestria is dead. The sun and moon have stopped, and the planet is in ruins. The xenos that built the civilization are gone, their works in ruins. Investigating the planet, Interrogator Kylara makes a surprising discovery, one that might hold the key to what happened to this once-fair land - and what might be done to stop it. A Warhammer 40k crossover.
Now featured on Canterlot's Finest and Equestria Daily
Also now featured on TV Tropes.
Chapters (11)