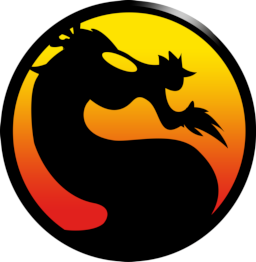 Source
After a string of defeats at the hands of Earthrealm, Shao Kahn decides to target somewhere else for a change, if nothing else for a bit of a morale boost. Finding a realm full of technicolor marshmallow ponies, he figures it would be a good way to let off some steam.
He may have slightly underestimated them.
A Mortal Kombat / MLP oneshot crossover.
Chapters (1)