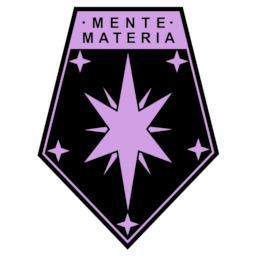 This story is a sequel to Stardust
---
Times are changing for Equestria as Twilight's return brings with it news of people and cultures from beyond the peaceful world everypony knows. Aid and volunteers are freely offered to help the besieged humans of Earth because every Equestrian knows that's what good friends do. Unfortunately, making friends can also have the unintended consequence of making enemies.
When the monsters besieging the humans strike at Equestria with a level of brutality not seen in over a thousand years, the cry for help is sent to all the kingdoms of the world. Honored allies step forth to fulfill ancient treaties and oaths. Enemies, old and new, bury their grievances. An alliance never before seen in Equestria will be created to combat the monsters from the void.
And because of these events, a grim but welcome sibling to the XCOM project is born.
(XCOM/FiM Crossover)
(Sequel to Stardust, which I recommend reading before starting this. Fortitude Amicitia and Broken aren't required reading but are supplemental to the storyline)
(Gore tag for blood and violence)
(Alternate Universe tag because of the divergence from canon that Stardust has caused)
(Uses elements of Season 4)
(Coverart produced by the amazing Carnelian!)
(Many thanks to Arzoo, BradTheBrony, Vandenbz and Setokaiva for prereading!)
(As of 03/07/2016, the prereading team consists of Arzoo, BradTheBrony, Noble Cause and Metallusionsismagic!)
(Complete with it's own TVTropes page as part of the Stardust continuity. Could use some updating!)
(Character tags will be added as chapters are added!)
(Featured 5/12/2014! Thanks folks!)
(Possible spoilers in the comments! BEWARE!)
Chapters (44)