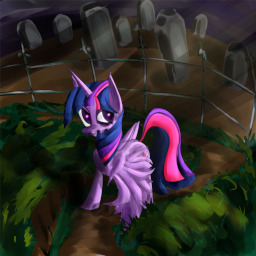 A normal day was all it took.
A simple failed prototype, a missed experiment.
There was an explosion, and I woke up. I don't really know what happened between those two events, but I'm fairly certain I shouldn't have awoken in a small, dark box.
I'm scared.
---
Cover art by the amazing Avatar of Madness!
Chapters (5)