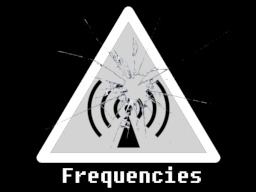 This story is a sequel to The Signal
---
The Signal turned Equestria upside-down.
The Signal made savage murderers out of every unicorn in Equestria.
The Signal lingers still, preventing any hope of curing its influence.
Spike has found the Signal. He knows how to get to its source.
And he will shut it down, whatever it may be.
---
You might want to read the prequel first; this is not stand-alone.
Mad props to NAME Revoked for the cover image.
Chapters (15)