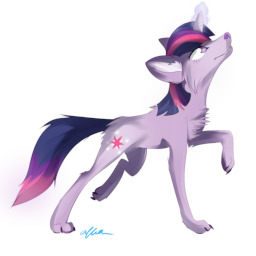 Source
Twilight wakes up after a failed experiment and quickly discovers just what that failure did to her.
Will she be able to function in her new form long enough to find the counter spell, or will she go crazy before she gets the opportunity?
Can she handle being a carnivore in a town of herbivores?
What happens when a pack of Timberwolves comes, driving her to an ultimate decision?
5/11/2014 -Featured!
Chapters (30)