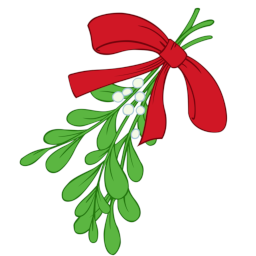 This story is a sequel to The Irony of Applejack
---
The secret's finally out. All of Equestria knows about Applejack's true identity, and the identities of her fellow changelings.
But even with all of the new responsibilities being laid upon the young changeling, surely asking for one day of normalcy – a single day of celebration and pageantry amongst her closest friends – couldn't be too much to ask for, right?
Right?
---
Written because my Muse is a fickle one, she is.
Set between the events of The Irony of Applejack and it's sequel, The Advent of Applejack.
Cover art provided by Somepony. No really; don't give me that look.
Chapters (6)