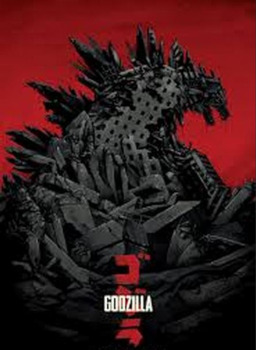 "The arrogance of our kind is thinking nature is in our control, and not the other way around." ~Serizawa
When a foreign country far to the east, long since isolated from the rest of the world, reaches out to Equestria with a desperate plea for help, It's up to Twilight and friends to save the day.
Yet things will be far from simple. They will find themselves thrust into a strange new land under siege by a terrible foe, pitting them in a race against time to stop a titanic force of nature before it crushes them all in its relentless path of destruction.
Chapters (11)