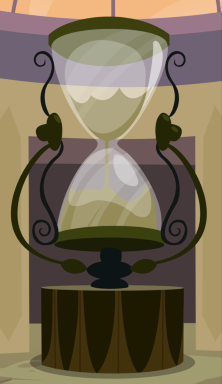 Once again, Princess Twilight Sparkle has awoken Ponyville, her tantrum dishevelling her whole library. A question keeps bothering her nights and she craves to find the answer. Yet, nopony but one particular buck can mend her titillated mind.
---
Featured on Canterlot's Finest - 12/16/2013
An idea that popped in my head a few days ago, I had to write it down.
Thanks for those who will read, like, and comment.
Edited by Icudeadnow
Chapters (1)