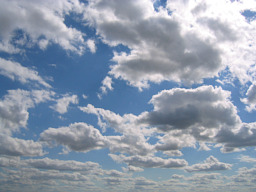 The sky ship: a pinnacle of Equestrian technology. With it, unicorns and earth ponies can now soar in the sky. On top of that, it now makes transporting massive amounts of wealth across city lines with a speed never before seen.
With mobile wealth comes pirates.
With pirates, comes the Mane Six.
Chapters (1)