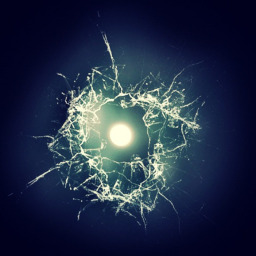 As the personal protegee of Princess Twilight Sparkle, Luna's life is more than crazy enough for a unicorn of her age. Balancing her studies and putting up with her hard-partying pegasus sister is enough to keep Luna up most nights with little or no social life to speak of. But as the only one who believes the legends that Tirek the Terrible is returning and the only one who actually cares enough to stop him, it doesn't look like Luna is going to be getting any sleep anytime soon.
Which is just as well, because she keeps having the strangest dreams about a life she half-remembers; a life of long nights spent as Princess of the Moon and a terrible catastrophe that befell her kingdom. But those are just dreams...right?
With the fate of Equestria resting on her shoulders, Luna must unite a group of unlikely allies to stop Tirek, save the world, and solve the riddle of her nightmares before they come to life.
Chapters (8)