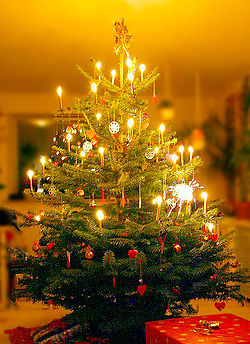 Set in Equestria Girls-universe.
Twilight Sparkle is making a visit to Sunset Shimmer when she discovers a new threat to the world. But what can one single pony/girl do against such a powerful enemy as this?
It wants your obedience. It wants your love. It wants your money. It wants food and presents.
CHRISTMAS IS COMING TOMORROW! ...Are you prepared or will you face its wrath?
This story is an homage to Tove Jansson, artist and author of Moomin. 100 years old 2014!
Edited and Gordon Ramsayed by Nopony Important.
Chapters (1)