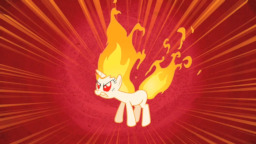 Source
She really should've expected these results.
Now featuring a reading by StraightToThePoint Studio! Thank you to them.

Angel Midnight wrote an unofficial sequel called The Royal Sisters Take A DNA Test. Go read it.

And if you wish to write your own sequel you may go ahead. All I ask is that you provide me a link when you post it.

Chapters (1)