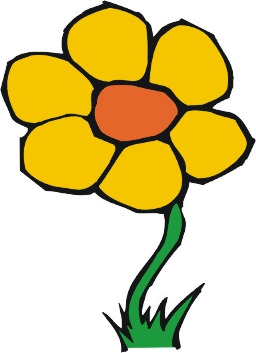 I wrote these in March of 2015. New to the fandom, I was coming to terms with my recent disability, and what it meant to me, and to my family. It was not an easy time for any of us, but we came through it, mostly intact, because caring really is the best Magic. Even when life is at its darkest, we can trust in the love around us.

These are two separate short stories.
The first is set in the Equestria Girls Universe, with Sunset Shimmer making an indirect appearance rescuing the stories protagonist

(yes, the protagonist is the silly flower

).
The second story is set in the time before Luna's fall, when the sisters were new to their reign. (Yes, it's a Spike Origin Story. And please forgive the silly diamond dogs. They are not the same dogs that bothered Rarity, but perhaps distant ancestors? Yeah going with that.

)
The theme between the two is unexpected second chances at life, which was very important to me at that time.

Chapters (2)