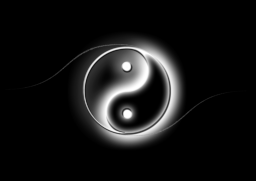 Ever wonder if that Mayan Calendar prediction actually came true? What the world be like if everyone panic? Then come and read the following tale of a human that this happens to.
The human will be given a choice to go anywhere. He decides to go to the one place where it is peaceful and know nothing of war, Equestria. He will go through hard points and other things as they are thrown at him.
This is my first story so please post comments and suggestions and I will update when necessary.
Chapters (56)