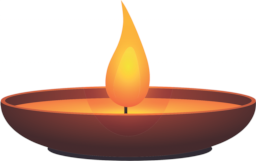 A thousand years of friendship. A hedge maze. A lesson. A tale of how friendship changed Equestria.
Twilight learns that she is not the first, but rather, a result. She's fine with this. More than anything else, she just wants Princess Celestia to finish the story.
---
Story is completed and one chapter will be released every day. Thank you for your patience during this time.
Chapters (5)