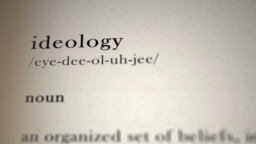 Nut, an unflappably polite young professional, goes to investigate the reports of strange creatures in the Widowwood, on the Solanum Family Farm. What he finds is remarkable; a controlling, conniving matriarch, carnivorous vegetables, and what might just be a new best friend.
The farm is infested with trolls, both literally and figuratively. The trolls keep Susan busy. Who is Susan, you might be asking. The answer is both crazy and mundane.
A short story assembled from scraps of a story that never got published for the Weedverse.
Chapters (8)