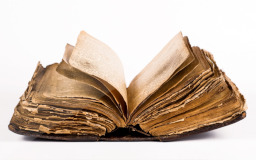 Overwhelmed by her new duties as a princess, a newly-crowned Twilight Sparkle seeks solace within the quiet confines of Canterlot Castle's royal archives, where she discovers a book she'd never seen before. Within its pages was a story about both Princess Celestia and Starswirl the Bearded, as well as a mare that Twilight had never heard of.
Details of their lives, their history, and their relationships puzzle, intrigue, and even worry Twilight. The more she read, the more curious she became and the more questions that arose. But there was only one question to which she truly sought the answer:
Who was Sunset Shimmer?
Chapters (21)