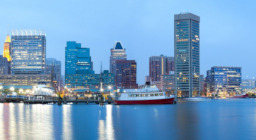 Samba is a down-on-her-luck mare working as a dancer at a pub in downtown Baltimare to make ends meet. A chance encounter on the way home one night leads to her meeting Limbo, a private detective investigating a series of kidnappings. The two might have little in common, but a proactive mare like Limbo might be just the motivator Samba needs to get her life back on track and help improve her self-image.
So, working together, Samba and Limbo strike out to find the one responsible for the disappearances, as well as Limbo's murderer.
Oh, did I forget to mention that Limbo's a zombie? Because that's kinda important.
Chapters (15)