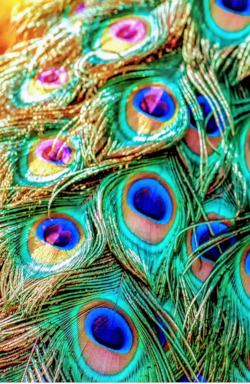 Rainbow Dash has been acting strange lately--and not the "I've been hanging around Pinkie for most of the week, she's just rubbing off on me" strange. After all, Pinkie Pie doesn't build sheds at random and strut around like a peacock.
After finally noticing this odd behavior, Twilight enlists the help of Rainbow's oldest friend, Fluttershy, for answers. What follows is not what she expects. At all.
----------------
Takes place between Seasons 4 & 5.
Profanity tag for Fluttershy swearing

Now with an Audio Reading!!
Chapters (1)