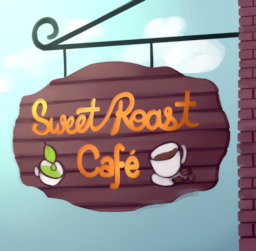 It's the week before the Canterlot wedding and tensions are high, even more so for the changeling love collectors. With the results of the wedding, life is going to change drastically, regardless of the outcome.
For one co-owner of the Sweet Roast Cafe, wife to a loving stallion, and undercover changeling, Sweet Leaf can only hope this change is kind.
---
Edited by Cursori, Fade, and Lingo
Preread by 63.546.
Cover art by lilfunkman.
Chapters (7)