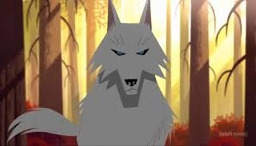 This story is a sequel to Lone Wolf of Equestria; Battle for the Crystal Empire
---
Long ago in the land of Equestria, I, Celestia, the alicorn of the sun, unlocked a portal to an alternate dimension.
And a bold wolf wielding a powerful magic within, was pulled into my world.
When I was unwilling to send him home, he tore away from my kingdom, and flung himself into the wild, where chaos and disharmony are law.
Now the wolf seeks to return to his pack, and undo the mistakes of Celestia.
Chapters (21)