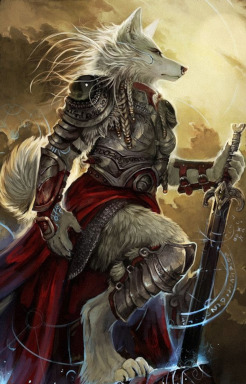 Source
This story is a sequel to Howlite Howler Part 2: Trust Denied
---
After a brutal battle with Chrysalis, Shiva had every right to think her conflicts were done. With the Equestrians owing her their lives and forced by honor and a guilty Celestia to leave her alone, Shiva felt she was finally free to take her pack North. There, guarded by the heroic changelings of Vespin Hive, she could finally sit back, bask and enjoy her fledgling diamond dog kingdom of Outer Haven.
But, of course, the land of Equestria is not that kind and forgiving. And any creature not directly befriended by Celestia is going to be seen as a potential resource by those who call themselves enemies of the sun alicorn's rule.
In this partial slice of life and partial adventure, rejoin Shiva and the diamond dogs and changelings of Outer Haven as they find themselves in the middle of a frantic tug of war between Celestia and King Sombra, Tirek, Discord, the Storm King and the many other threats that seek to take Equestria from the sun alicorn's rule.
Can Shiva's mind handle the constant stress of ruling a country that attempts to remain stubbornly neutral in the battles for Equestria? And when pups are born inheriting her priceless power, what will it mean for her future rule?
Chapters (17)