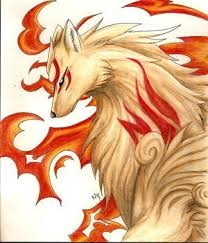 This story is a sequel to The Howlite Howler
---
After finding herself turned into a diamond dog and plopped in Equestria under very unpleasant circumstances, Shiva found a way out of Equestria, and has started a new life as leader of the Diamond Dogs.
But the reach of Equestria is long, and the events that brought her there and her treatment by ponies are not easily forgotten by the Princess of the Sun.
How can one say 'I don't want you around' to an immortal goddess and six national heroes? Shiva intends to find out. But with the enemies of Equestria looking for ways to undermine Celestia, the alicorn of the sun will be forced to choose between the safety of her nation and the atonement of her subjects.
Based on Drawn with the Night by Dan_S Comments. Specifically the second half.
Cover image can be found here. Fun fact; Shiva's design was inspired by Amaterasu from Okami. But, then her story took a bit of a different turn.
Chapters (12)