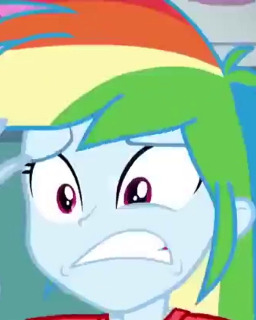 Anon-A-Miss. They happened, people were hurt, the mess was cleaned up, people are begrudgingly forgiving the trio responsible, if only for Sunset, and everyone in the school is starting to become friends again. The problem was solved, right?
Not if you ask Rainbow Dash. She's still pretty mad at herself about it, after getting all the details shown to her. So are her friends, just slightly less so than her.
---
Yes, this is another Anon-A-Miss story, but at least it doesn't happen during the fiasco like nearly every other one I've read. I was considering a way I could write a story about the entire thing that wasn't done to death. Then I realized there weren't many stories that followed this particular line of thought, so I went with it to see what would happen when it was filtered through my brain.
Edit: HOW DO I KEEP HITTING THE FEATURE BOX!? HOW!?
Edit 2: Now has a Bookshelf to keep track of all the stories related to this one. TADAAAA!
Chapters (6)