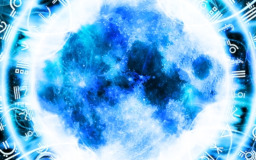 Bob finds himself in the midst of a dilemma. On one hand, he's spent the last twenty-something years as a human being. On the other hoof, the magical and wondrous lands of Equestria beckon.
Can Bob make his mind up in time? And if he does decide to stay, what adventure and companionship might await him? What might he find in this world that he couldn't already have?
He's only got five minutes to make his choice.
Chapters (1)