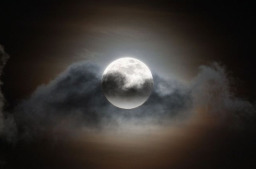 Source
The Legend of the Howling Beast was one mostly lost to time, but a resurgence of claims in recent years has brought ponies in from all over the planet to try to crack the case.
The Mane Six might just be the ponies to do it.
Written for the Monthly Shipfics group.
Chapters (2)