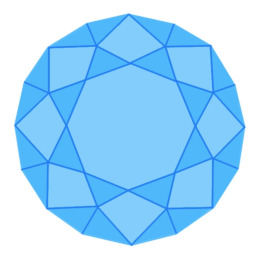 Marshall is in a rut, drifting without a purpose. Rarity is in a rut, looking for inspiration. By chance they meet, despite living in different universes, and find what they're yearning for with the aid of the other.
---
Fair warning:
Out of necessity (for various reasons), the story is told from the point of view of an original character. Character interaction and development is an integral part of the story's plot, and said plot really takes its time to unfold. Also, there's a man-to-mare element, although it takes a backseat to the main elements of the story. If you don't care much for any of those things, you may want to pass this story up.
...Also, I haven't watched My Little Pony: Romance is Magic, so bear that in mind when you consider reading this story.

Additional tags: lighthearted; adventure.
Chapters (18)