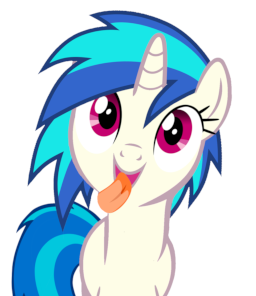 Source
I love waking up every morning to the sound of dishes being done. Especially when they are being cleaned with a DUBSTEP DISHWASHER!
Ever since I got trapped in Equestria, Vinyl Scratch has been my best friend and Marefriend. The fact that she is a friggin DJ makes her all the more cooler!!!
Warning: This story contains Wubs. If you are to Novice to handle the epixosity of the Wubness, then back out now!
Chapters (7)