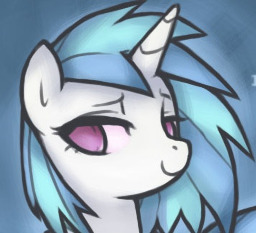 Jake is given the opportunity of a lifetime when the technology to bring him to Equestria arises. He will be chosen at random to become one of the ponies in a virtual representation of Ponyville. Will everything go as planned? Or is there something deeper to it all?
A different take on a HiE fic, these humans will become ponies from the show.
Rated T for adult humor/references.
Chapters (7)