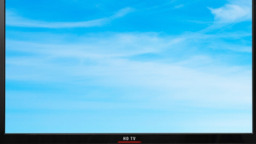 This story is a sequel to Twelfth Equestriad Interview
---
YOH 1548 (forty-eight years after Luna's Return): When High Concept deliberately runs the wrong ad for Rarity Enterprises' Succession campaign, who shall ride to Rarity's rescue?
Well, who'd you think?
This is a side story to Twelfth Equestriad Interview. The first couple of scenes are adapted from part of its Chapter 4: "Second Break," from which it continues and on which it expands.
Chapters (1)