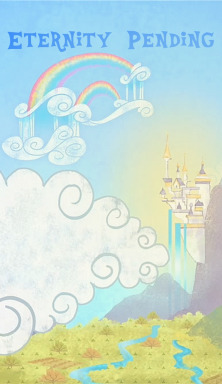 This story is a sequel to Forgiveness Pending
---
This is the continuing story of the 'Pending' universe as it slowly evolves. Watch the lives established in both Memory Pending and Forgiveness Pending continue as life settles back down into a far more normal pace. Well, normal relative to Equus, anyway. Maybe.
It's more a collection of chapters than a chronological story, and they may not always be in order. It's also officially listed as alternate universe now due to quite a few differences from normal canon.
It will be updated sporadically as I get inspiration for new chapters, and probably never be officially 'completed', hence the title. Anything heavily mature will still be censored and instead released uncut in Censorship Pending.
Chapters (1)