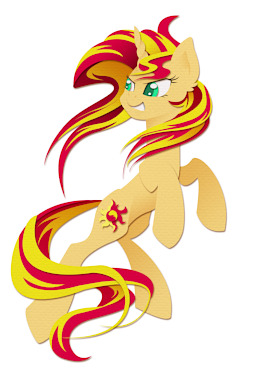 Source
She swore she'd left the life. She'd hung up her sunglasses and her rapier wit, trading it for a modest life of attempted world domination followed by a little redemptive pennance. But it was not to be.
With Equestria fallen to a second changeling invasion, and every one of their greatest heroes felled and imprisoned, it will fall to her to raise the mic and attitude once more.
The burn-meista is back.
Chapters (1)