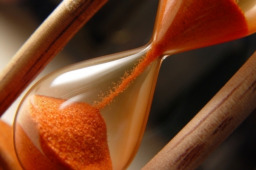 Source
Adventure
Romance
---
Clover the Clever has found a love so pure and true that no pony can stop it. But even the greatest love cannot conquer death itself.
So Clover will keep looking until she finds something that can.
(Commissioned by DataPacRat's generous donation to the Against Malaria Foundation)
"This story is amazingly clever. It reflects a true understanding of the nature of the world setting ... Highly Recommended"