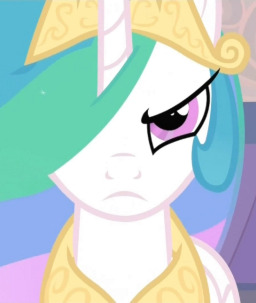 Princess Celestia calls Rainbow Dash to her side to alert her to her solution to an incoming danger.
But it's quite possible that Rainbow won't like what she hears, but what can the Element of Loyalty do when she's asked to save the country and Princess she has sworn loyalty to?
Much thanks to Solidfire for help Editing. I really do appreciate it.
Chapters (1)